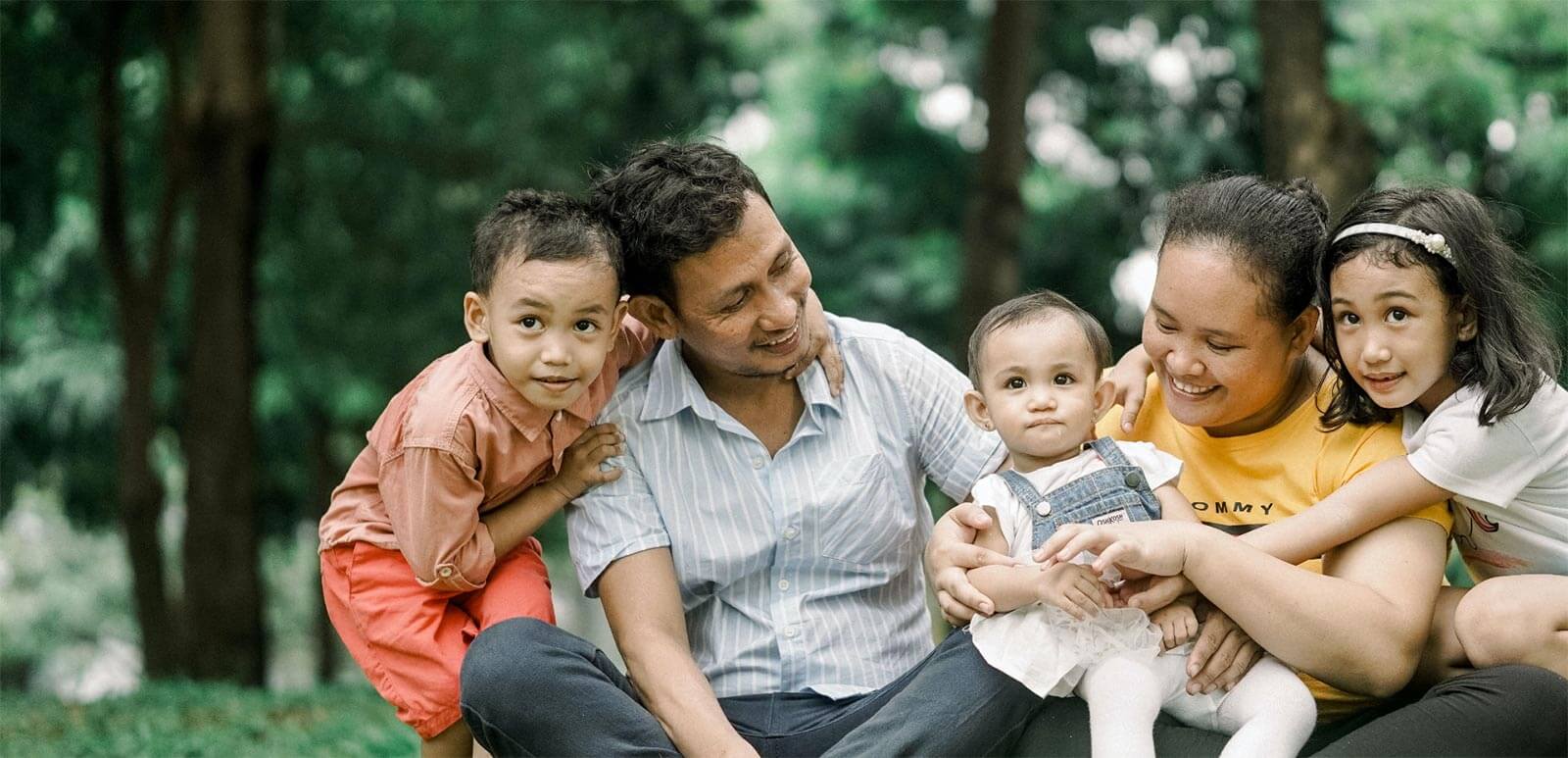 Empowering All Generations
SRFSI is dedicated to Empowering All Generations of the Salt River Pima-Maricopa Indian Community through Financial and Educational Services Delivered with Integrity and Excellence.
Salt River Financial Services Institution Awards
SRFSI wins national recognition with over $183,000 in grants awarded in 2008 and were honored for innovation by being awarded the Financial Literacy Program of the Year by the Native American Finance Officers Association (NAFOA).
Testimonials
After graduating college and landing a job that has turned into a career, I set a goal for myself to build a forever home to raise my family. My Journey began to improve my credit score; I began working with Gracie Briones, Financial Education Training Coordinator with SRFSI. Gracie pulled my not so terrific credit history and right away had a plan of attack to improve my credit for a home loan. After two years of paying off bad debt, I was confident to meet with Michael Campos, SRFSI Loan Administrator. Mr. Campos ran the numbers and came back with a loan amount and down payment. After setting up the IDA saving account, I made it a personal goal to make and exceed the monthly saving goal amount. After a year of sacrifice from saving extra income, I reached my IDA Saving Goal and was approved! SRFSI staff gave me the tools, knowledge, and encouragement to make my home a reality. Thank you SRFSI!