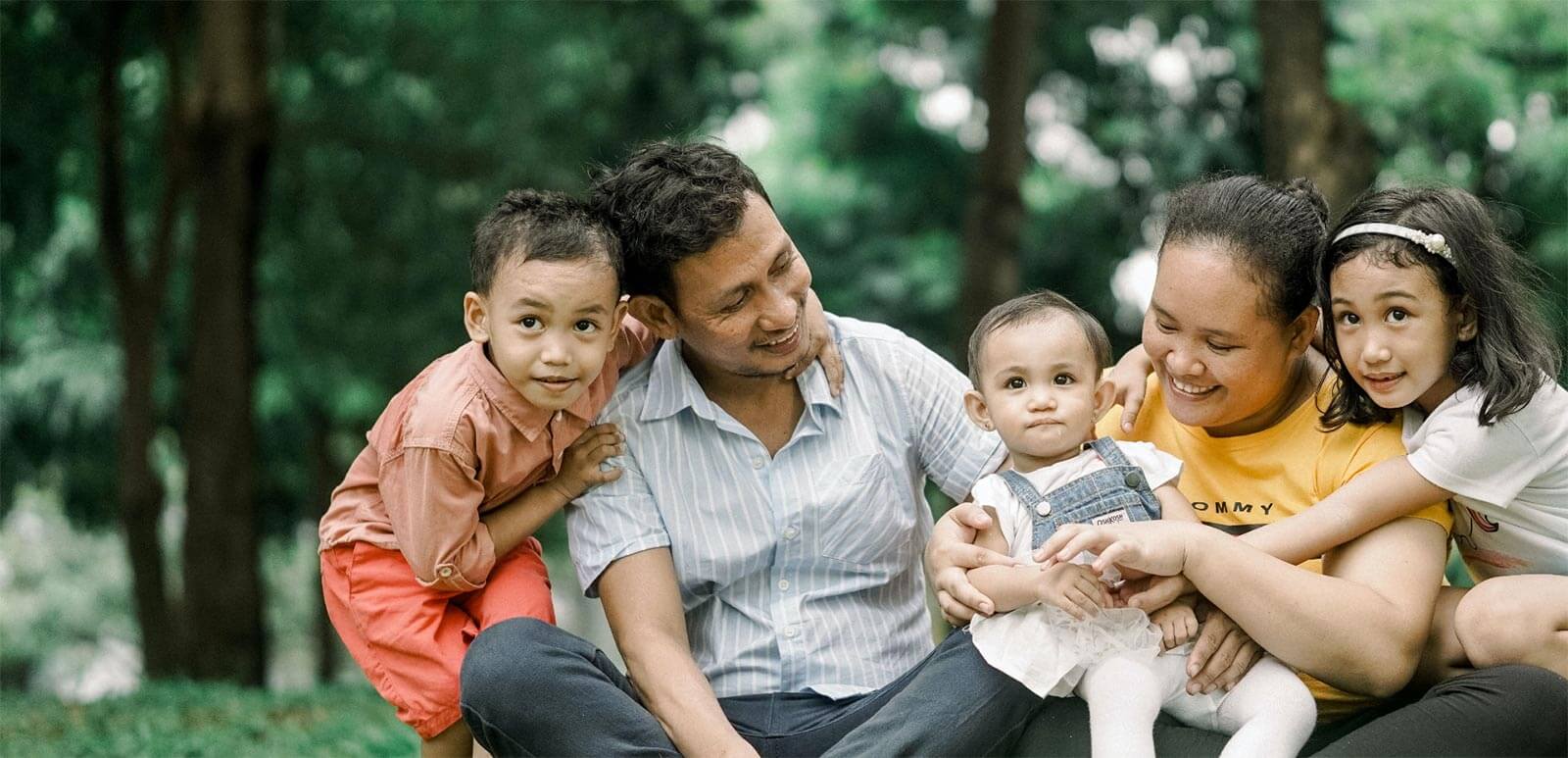 Turning Vision Into Reality
Salt River Financial Services Institution (SRFSI) provides coordination and project management services for Design, Pre-Construction and Construction of your home, for approved mortgage loan clients with SRFSI.
Design
SRFSI will facilitate and coordinate with the client to select a third party designer/architect to enter into a Design Service Agreement to design your home either utilizing a pre-designed floorplan with customization or creating a fully custom floorplan.
Pre-Construction
SRFSI will work with various departments/divisions within the Community to coordinate and prepare your home for Construction, this includes, but it not limited to:

Site Planning & Infrastructure: Verification of existing or new infrastructure needs in the area for the construction of the home (i.e. water, sewer, septic, electric, etc.).
RFB & Contractor Selection: Prepare and send out a Request for Bid (RFB) to distribute to all SRPMIC approved contractors. Once the RFB's are received, SRFSI will coordinate meetings with the contract, so the client has the opportunity to interview them and select a contractor to build their home.

Construction
SRFSI will provide construction management services and coordinate all updates and changes throughout the construction of their home by facilitating change orders, payments for construction draws by the contractor and ensuring all necessary and required compliance visits by SRPMIC staff are scheduled and completed at various points so that a Certificate of Occupancy can be issued timely for move-in.
Testimonials
After graduating college and landing a job that has turned into a career, I set a goal for myself to build a forever home to raise my family. My Journey began to improve my credit score; I began working with Gracie Briones, Financial Education Training Coordinator with SRFSI. Gracie pulled my not so terrific credit history and right away had a plan of attack to improve my credit for a home loan. After two years of paying off bad debt, I was confident to meet with Michael Campos, SRFSI Loan Administrator. Mr. Campos ran the numbers and came back with a loan amount and down payment. After setting up the IDA saving account, I made it a personal goal to make and exceed the monthly saving goal amount. After a year of sacrifice from saving extra income, I reached my IDA Saving Goal and was approved! SRFSI staff gave me the tools, knowledge, and encouragement to make my home a reality. Thank you SRFSI!