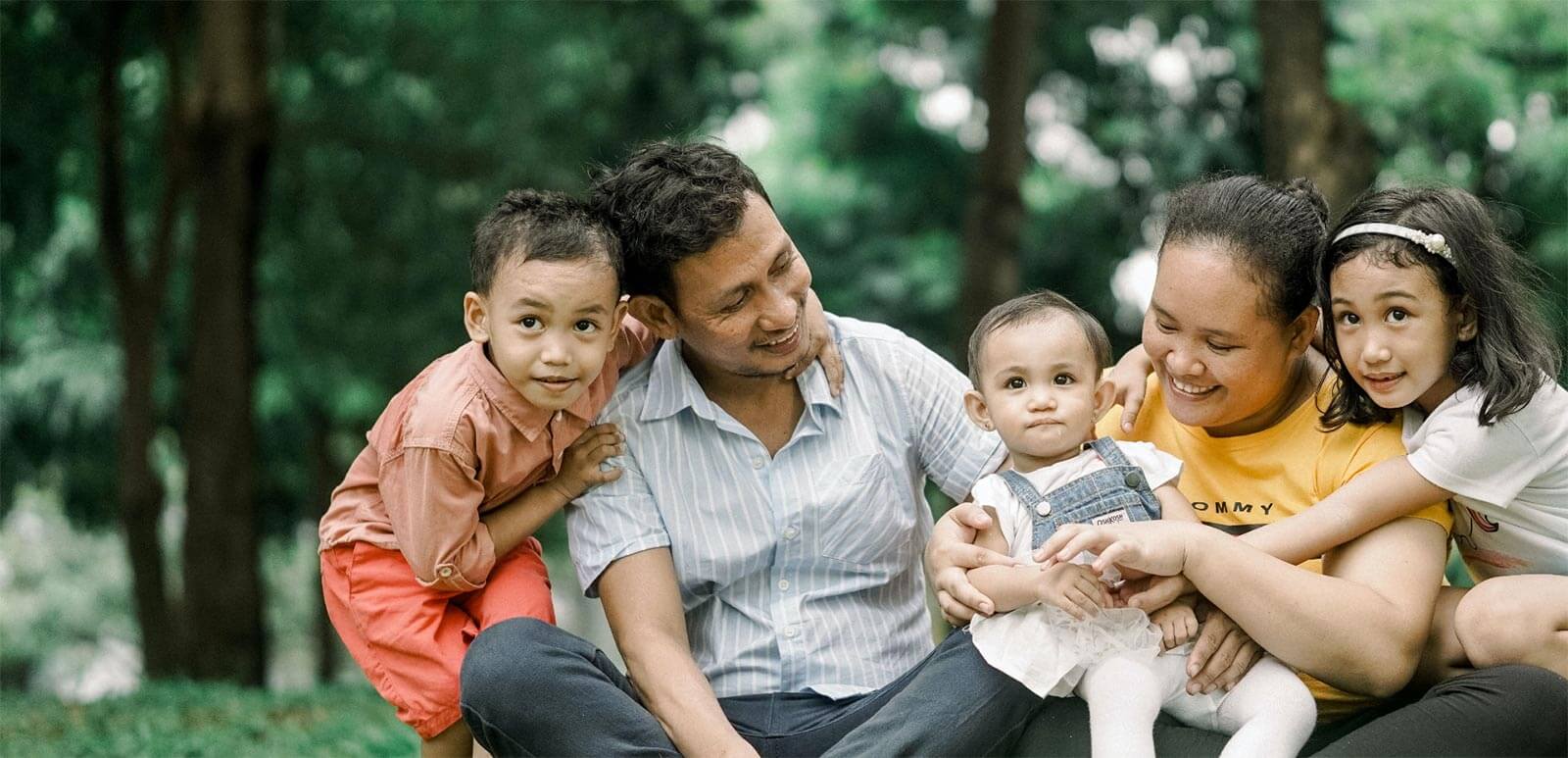 SRFSI Community Partnerships
Partnerships assist SRFSI in providing a wide range of financial products and services to the Community and its members. Here are some of the partnerships that we have:
Testimonials
Thanks to Salt River Financial Services, (SRFSI) we were able to establish our forever home. At first, it was intimidating to create a financial plan which meant cleaning up credit history and saving towards the down payment.  However, SRFSI assisted through the process. In addition encouraging the financial classes that they offer for budgeting, credit, and maintaining homeownership. Thank you SRFSI for making the homeownership possible for our family.