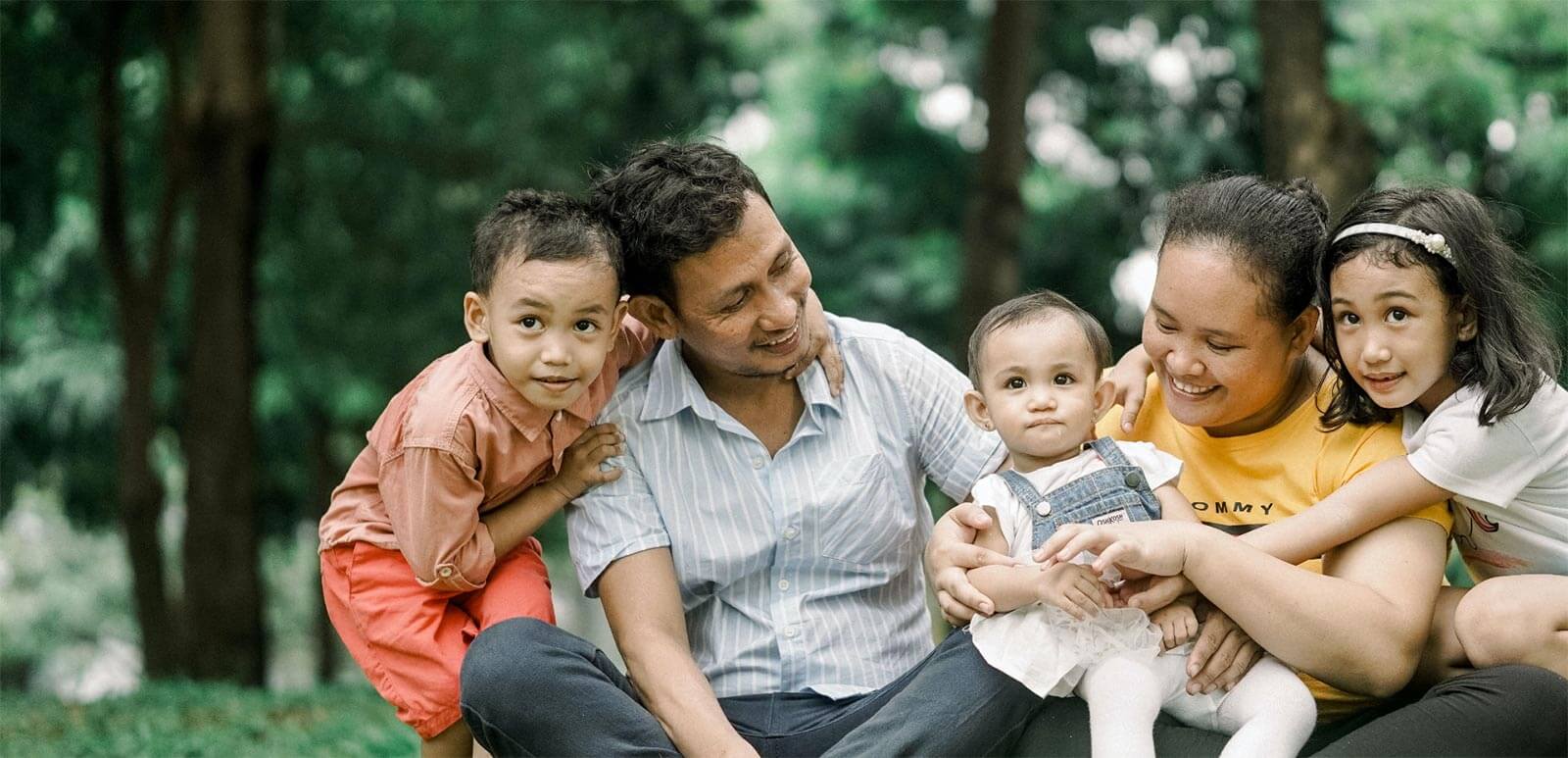 Mortgage Loan Application
Start The Application Process Today!
If you'd like to get started, use our online loan application (coming soon)! The following documents are required to begin the Home Loan process:
Completed Loan Application
Tax Returns and copies of most recent W-2 forms (last 2 years)
Most recent pay stubs (for all applicants)
Verification of other income (land lease, child support, spousal maintenance) if being used to qualify for loan
Current bank statements (past 2 months) all accounts.
Salt River Tribal Identification Cards (All Borrowers)
Social Security Cards (All Borrowers)
Land Documents, Recorded Deed, or Homesite Lease
Most recent Per Capita statement
Self Employed Borrowers: in addition to the above please provide:
Most recent Tax Returns (last 2 years) complete with all pages.
Profit and Loss Statement.
If all requested documentation is not submitted, your application will not be processed. All information must be current and the Borrower and/or Co-Borrower must be completely filled out.
Testimonials
We are very happy to be in our new home. SRFSI was very helpful and provided great customer service with going through the home loan process. If we had questions we always received a phone call back and they also explained items to us if needed. Building a home is a big decision and with their assistance it helped us maneuver through the process smoothly.  Thanks!

Pila and Jeremy